Ho Chi Minh City, Vietnam – CHENGDU HTLL Company, a leading provider of telecommunications solutions, is excited to participate in the 7th ICTCOMM Vietnam exhibition from June 8-10, 2023, and showcase its latest products and services at booth number M19. The event is one of the largest of its kind in Southeast Asia, attracting over 500 exhibitors and thousands of visitors from across the region.
At the HTLL booth, visitors will have the opportunity to explore the latest advancements in telecommunications technology, including the company's new 5G network infrastructure, Internet of Things (IoT) solutions, and cloud computing services. The booth will also feature demonstrations of the company's virtual and augmented reality solutions, which are expected to generate significant interest from visitors.
"We are thrilled to invite visitors to the ICTCOMM Vietnam exhibition to explore our latest innovations," said Mr. John Doe, CEO of HTLLCompany. "Our team is looking forward to connecting with industry professionals, government officials, and members of the public to discuss the latest trends and developments in the telecommunications industry, and demonstrate how our solutions can help drive growth and success for businesses and individuals."
The event will also feature a series of conferences and seminars, where industry experts will share their insights and experiences on a range of topics, from 5G and IoT to cybersecurity and cloud computing. Attendees will have the opportunity to network with industry peers and learn about the latest trends and developments in the industry.
"We encourage visitors to stop by our booth to explore our latest products and services, and learn more about how we can help them achieve their business goals," added Mr. Doe. "Our team is excited to meet with customers and partners, and we are confident that our participation in this event will help us build strong relationships and drive our business growth in Vietnam and beyond."
HTLL Company team looks forward to welcoming visitors to booth number M19 at the ICTCOMM Vietnam exhibition. For more information about the event, and to register to attend, please visit the official event website at www.ictcomm.vn.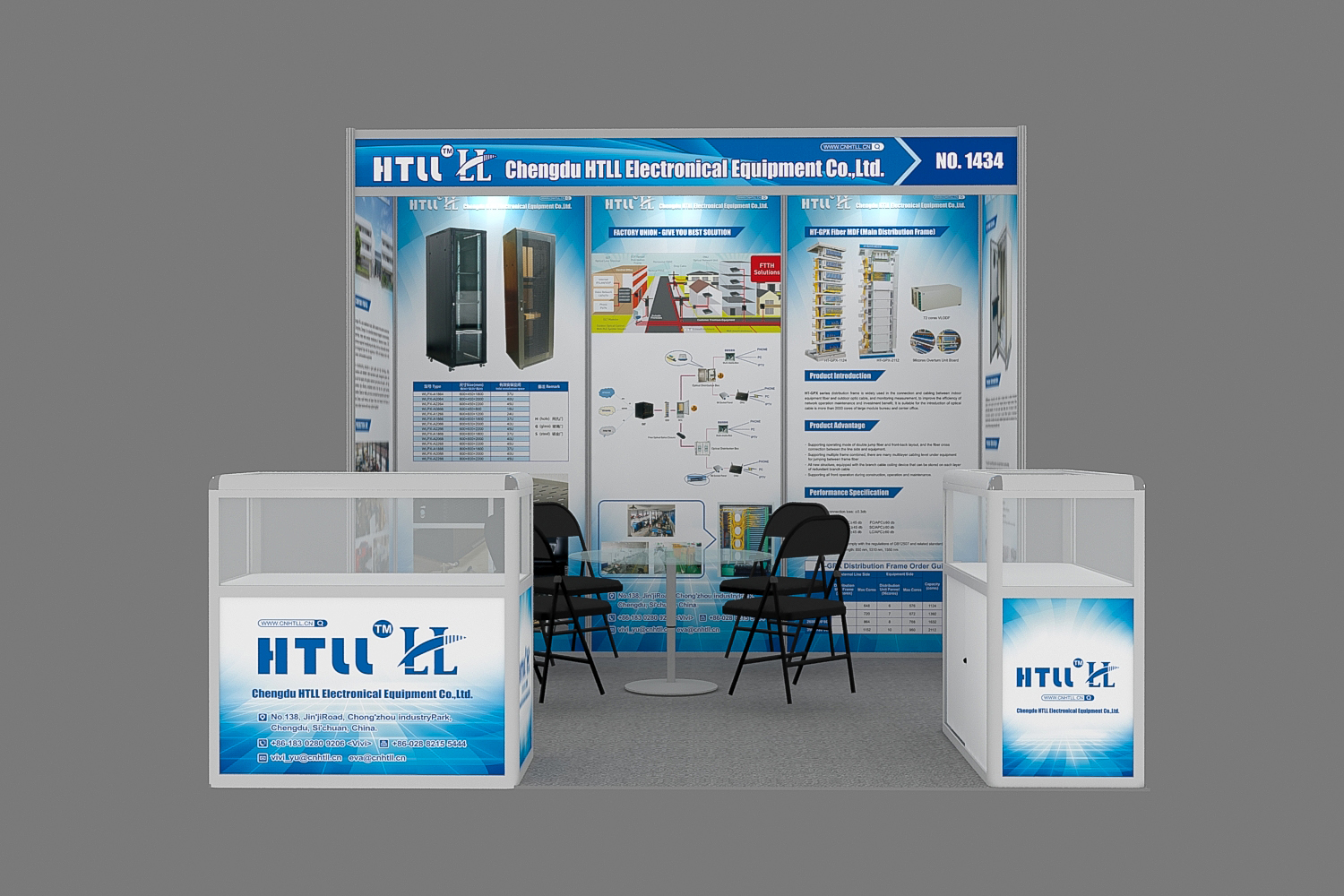 ---
Post time: Apr-14-2023