Custom CNC machining produces exact parts that are impossible in manual processing or anywhere else.
(CNC) is a manufacturing method that automates the control, movement and precision of machine tools through the use of preprogrammed computer software,
which is embedded inside the tools. CNC is commonly used in manufacturing for machining metal and plastic parts.
HTLL is a more 8000m2 factory that can provide CNC Custom parts. HTLL have  a professional  produce line,that includes lasing ,CNC, Bending,weld,surface treament and install .
Our main products are mechanical accessories products, including customized products and non-customized products.
Our service is mainly to provide customers with product solutions and provide technical support so that customers are satisfied with our products, we are assured and recognized.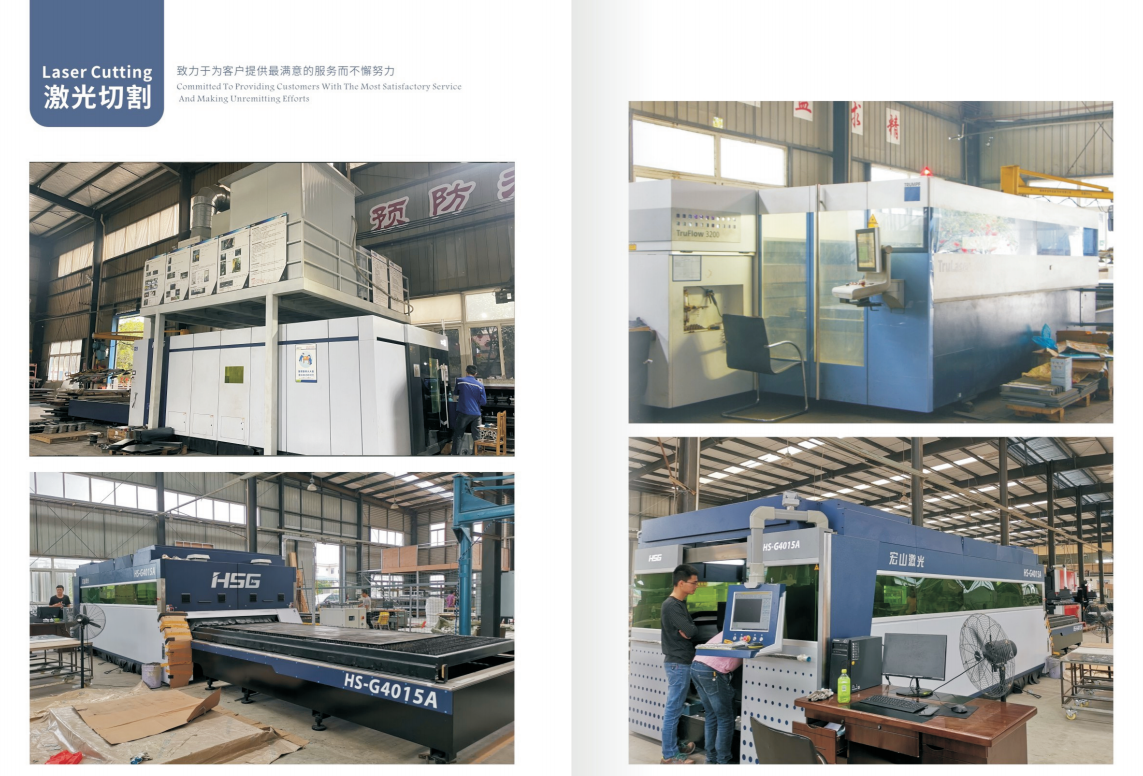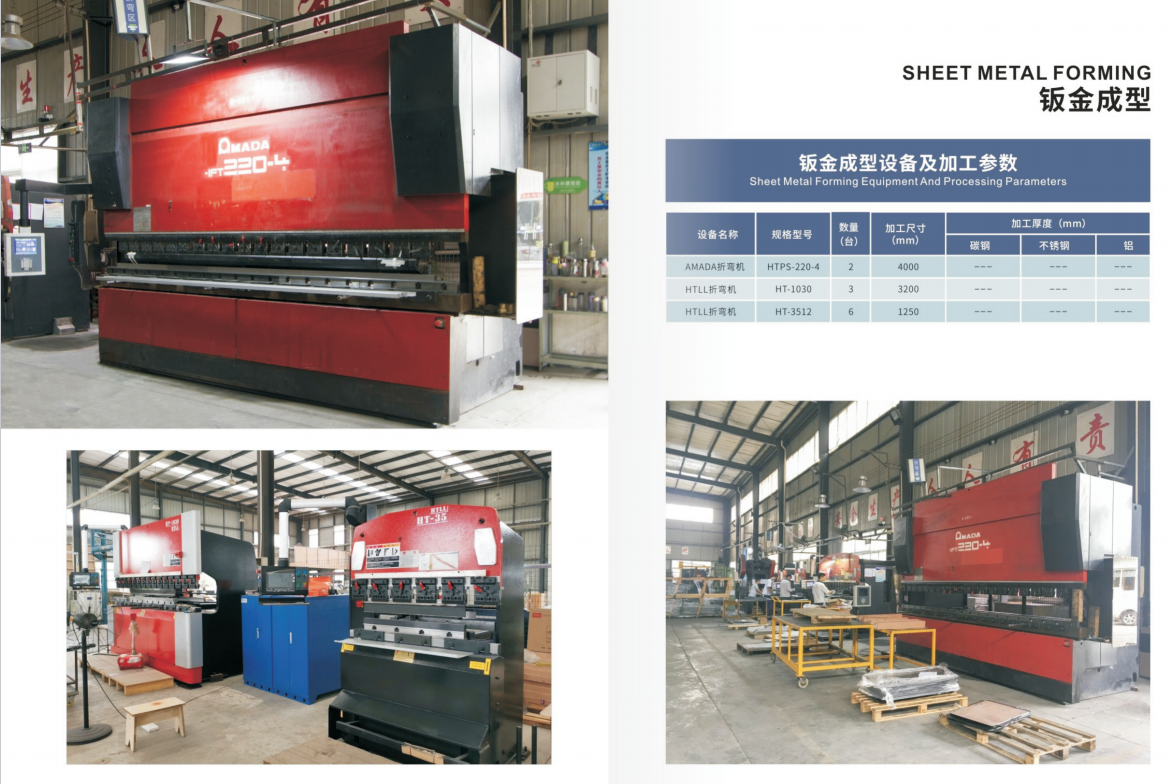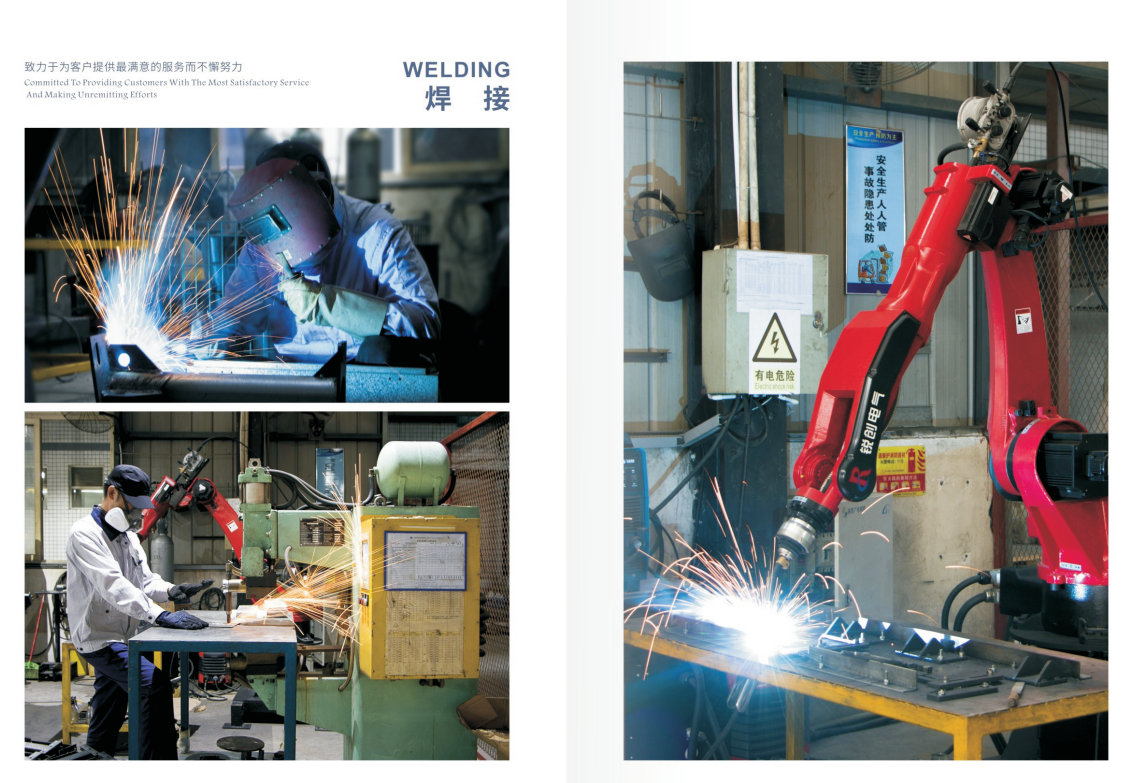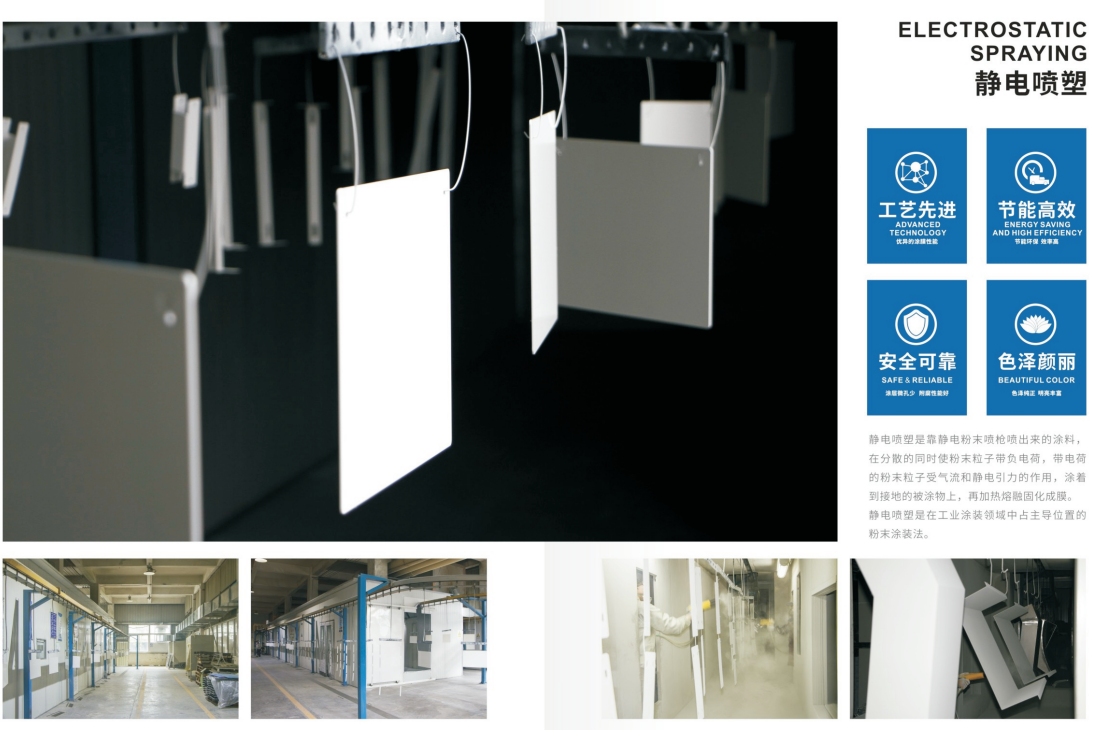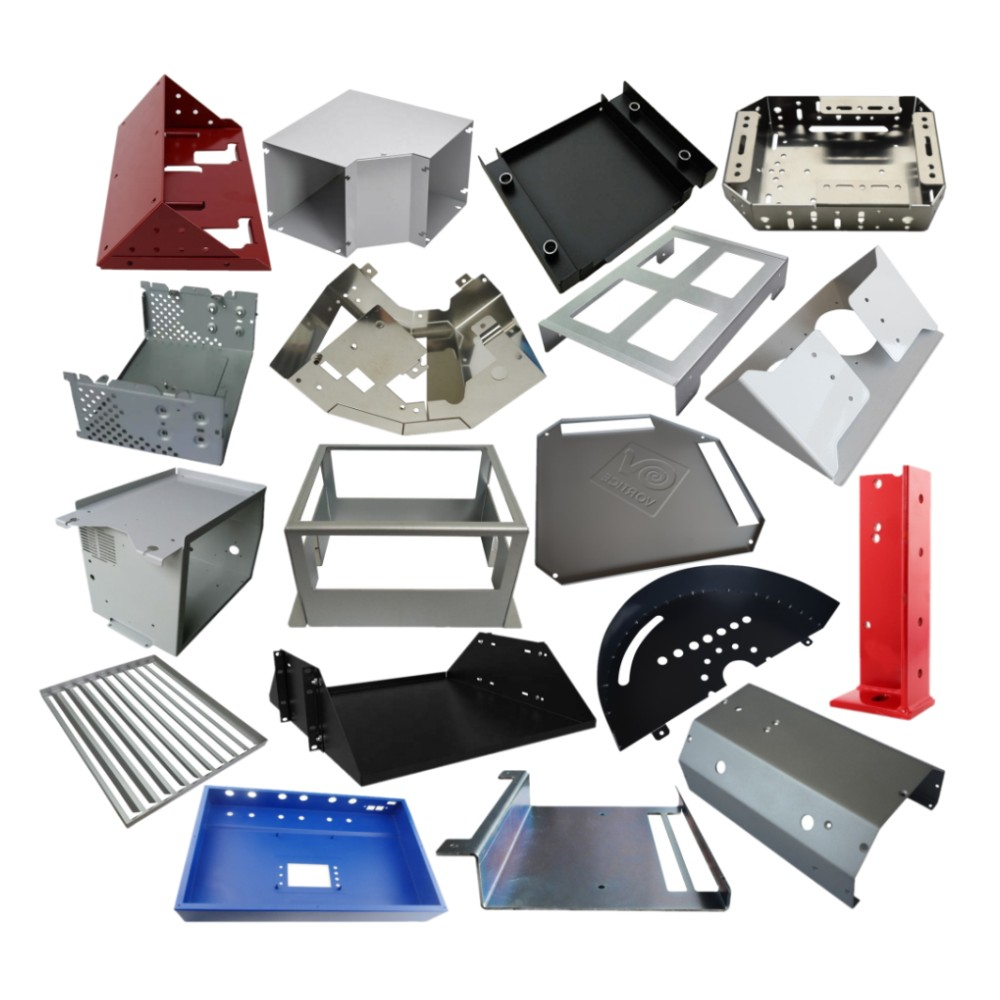 ---
Post time: Oct-17-2023