12F Ribbon Fiber optical Splice Sleeve
Product Detail
Product Tags
Ribbon fiber splice sleeves are applied in bar fiber-optic cables of the RIBBON type. They enable to secure up to twelve fibers in one sleeve. Excellent climatic and thermal properties make it ideal for use in closed as well as open spaces. The main goals during design phase were: full protection of the fiber optic splices and quickness of assembly. Initial shrinking of the sleeve was taken into account during the production process to reduce the gap between the tubes. This protects the internal tube and ceramic strengthening element from falling out. The sleeves we produce offer full protections the fiber optic splices. They do not cause additional insert losses, and they offer protection against mechanical damage, pollution and weather conditions. 
Fiber ribbon sleeve is characterized by ability to secure up to 12 fibers in one shield and quickness of assembly (120s). The sleeve consists of one D-shaped ceramic strengthening element (dimensions 1.9x3.9mm up to 12 fibers). 
The standard mass fiber sleeve are made in clear color. 
According to the difference of the reinforcing sheet, mass fiber protective sleeve can be divided into single-sided belt-shaped mass fiber sleeve and double-sided belt-shaped heat shrinkable tube. Normally single-sided.
Take a single-sided 40cm12 core Ribbon Sleeve as an example below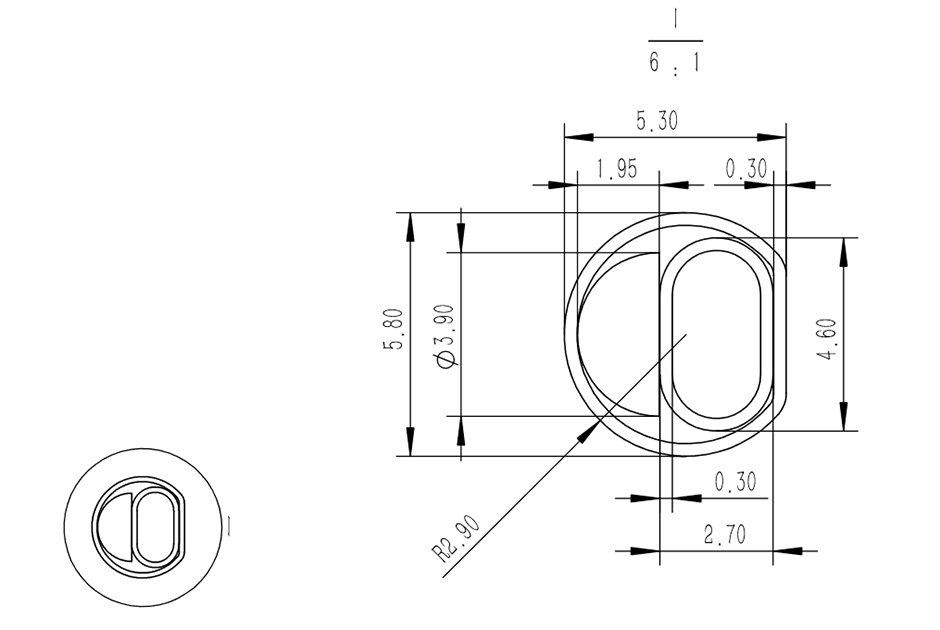 Heat Shrinkable Fiber Optic Ribbon Splice Protector

Type

Creramic

Outer Tube

Inner Tube

AFTER HEATING

Material

OD

Length

Material

ID

Thickness

length

material

ID

length

thickness

OD

12F Single

Ceramic

40*4*2

40

PE

5.2±0.1

0.25±0.02

40

EVA

3.9*1.8

40

0.5±0.05

4.8*4.35

12F double

Ceramic

40*4*2

40

PE

5.8±0.1

0.25±0.02

40

EVA

4.3*2.0

40

0.5±0.05

5.6*5.4

8F single

Ceramic

40*4*2

40

PE

4.7±0.1

0.25±0.02

40

EVA

3.2*1.5

40

0.5±0.05

4.7*4.1

6F Single

Ceramic

40*3*1.5

40

PE

4.2±0.1

0.25±0.02

40

EVA

3.1*1.7

40

0.4±0.05

3.7±0.1

6F double

Ceramic

40*3*1.5

40

PE

4.7±0.1

0.25±0.02

40

EVA

2.7*1.6

40

0.4±0.05

3.7±0.1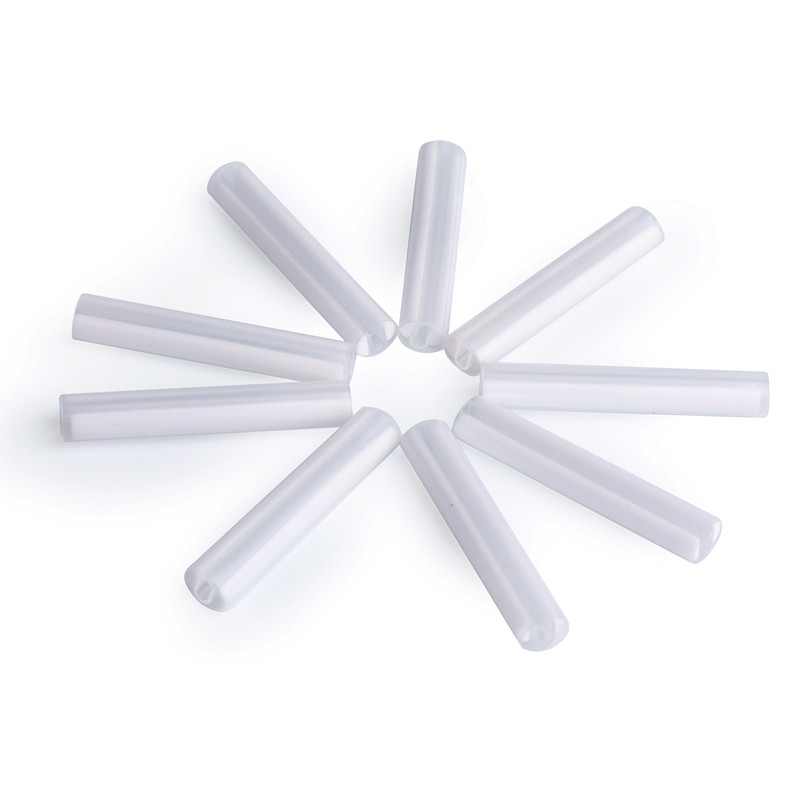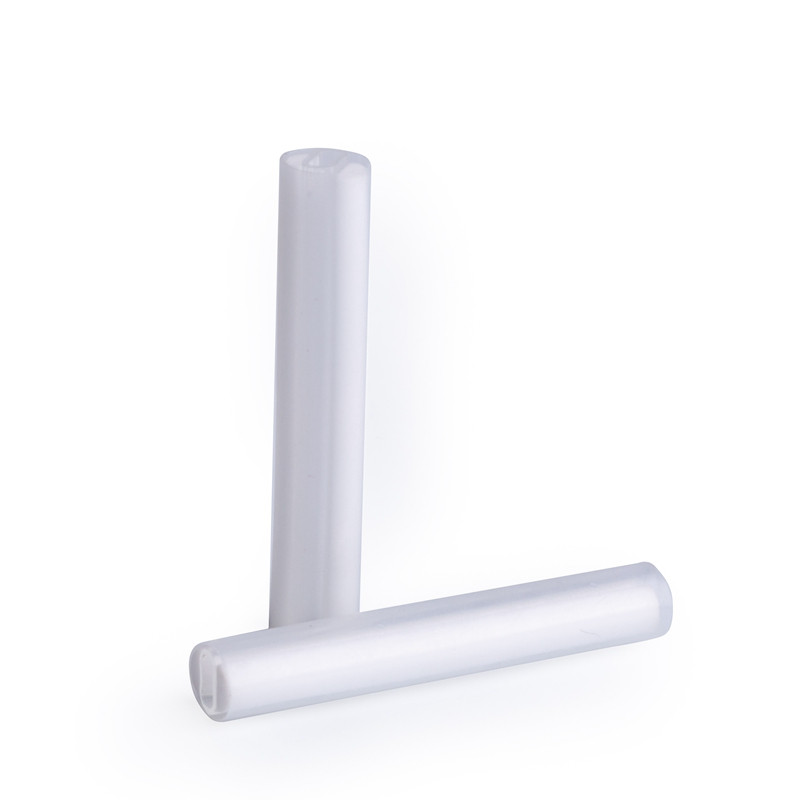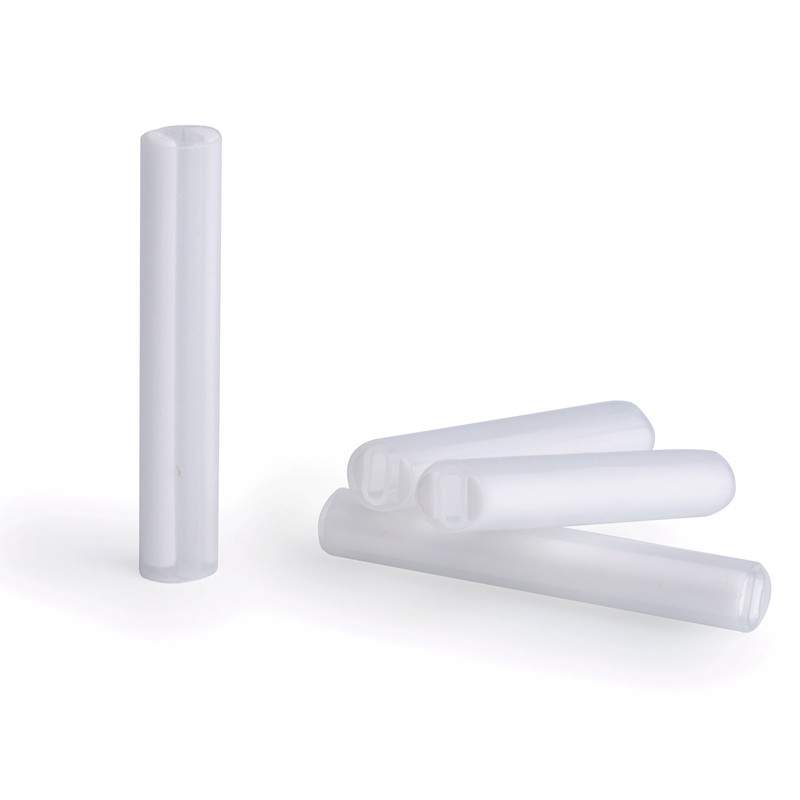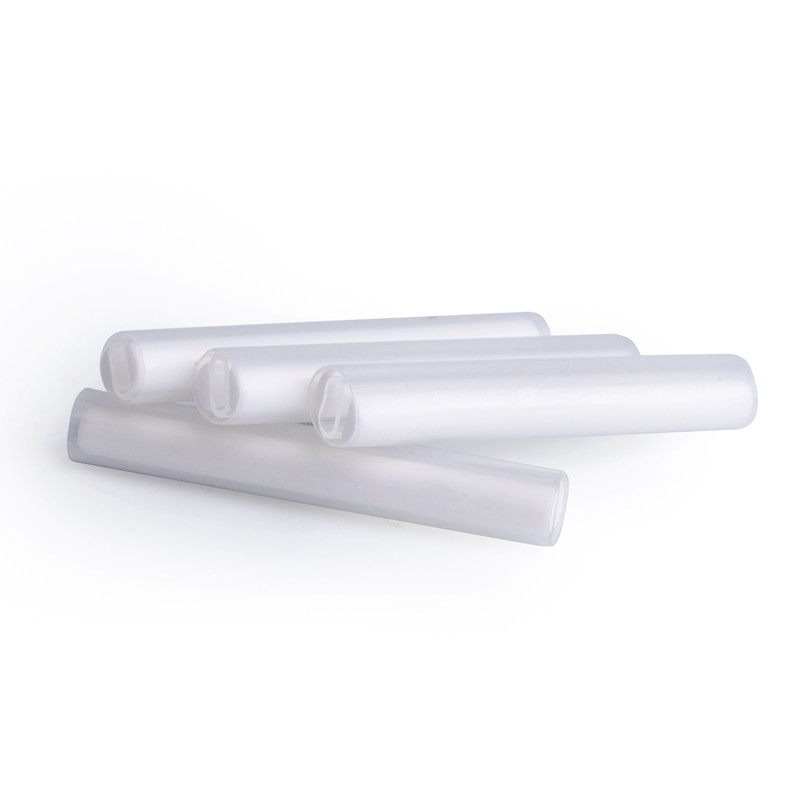 ---
---