Clear Single Core Heat Shrink Optic Fiber Splice Protector
Product Detail
Product Tags
● Single holed(preshrunk) ends eliminates improper fiber threading.
● Smooth, deburred stainless steel reinforcing member ends decrease the risk of fiber damage during installation.
● Comply with RoHS.
● Extended liner length prevents contact between the fiber and their backbone.
● Clear sleeve design permits easy centering of splice before heating.
● Sealing structure makes the splice free from effect of temperature and humidity from environment.
● Package:12pcs/bag or 100pcs/bag. accept customized.
Type

  

Stainless Steel Rod

Outer Tube

Inner Tube

AFTER HEATING

Material

OD

Length

Material

ID

Thickness

length

material

ID

length

thickness

OD

60*1.5

304

1.5

±

0.02

54.5

EVA

/PE

 

 

60

EVA

 

60

 

3.0

±

0.15

45*1.5

304

1.5

±

0.02

40

EVA

/PE

 

 

45

EVA

 

45

 

3.0

±

0.15

40*1.5

304

1.5

±

0.02

36

EVA

/PE

 

 

40

EVA

 

40

 

3.0

±

0.15

60*1.2

304

1.15

±

0.02

54.5

EVA

3.2

±

0.1

0.25

±

0.02

60

EVA

1.7

±

0.05

60

0.35

±

0.05

2.7

±

0.1

5

54*1.2

304

1.15

±

0.02

49

EVA

3.2

±

0.1

0.25

±

0.02

54

EVA

1.7

±

0.05

54

0.35

±

0.05

2.7

±

0.1

5

45*1.2

304

1.15

±

0.02

40

EVA

3.2

±

0.1

0.25

±

0.02

45

EVA

1.7

±

0.05

45

0.35

±

0.05

2.7

±

0.1

5

40*1.2

304

1.15

±

0.02

36

EVA

3.2

±

0.1

0.25

±

0.02

40

EVA

1.7

±

0.05

40

0.35

±

0.05

2.7

±

0.1

5

60*1.0

304

1.0

±

0.02

55

EVA

3.1

±

0.1

0.23

±

0.02

60

EVA

1.8

±

0.05

60

0.28

±

0.05

2.5

±

0.15

54*1.0

304

1.0

±

0.02

50

EVA

3.1

±

0.1

0.23

±

0.02

54

EVA

1.8

±

0.05

54

0.28

±

0.05

2.5

±

0.15

45*1.0

304

1.0

±

0.02

40

EVA

3.1

±

0.1

0.23

±

0.02

45

EVA

1.8

±

0.05

45

0.28

±

0.05

2.4

±

0.15

40*1.0

304

1.0

±

0.02

35

EVA

3.1

±

0.1

0.23

±

0.02

40

EVA

1.8

±

0.05

40

0.28

±

0.05

2.4

±

0.1

5

35*1.0

304

1.0

±

0.02

30

EVA

3.1

±

0.1

0.23

±

0.02

35

EVA

1.8

±

0.05

40

0.28

±

0.05

2.4

±

0.1

5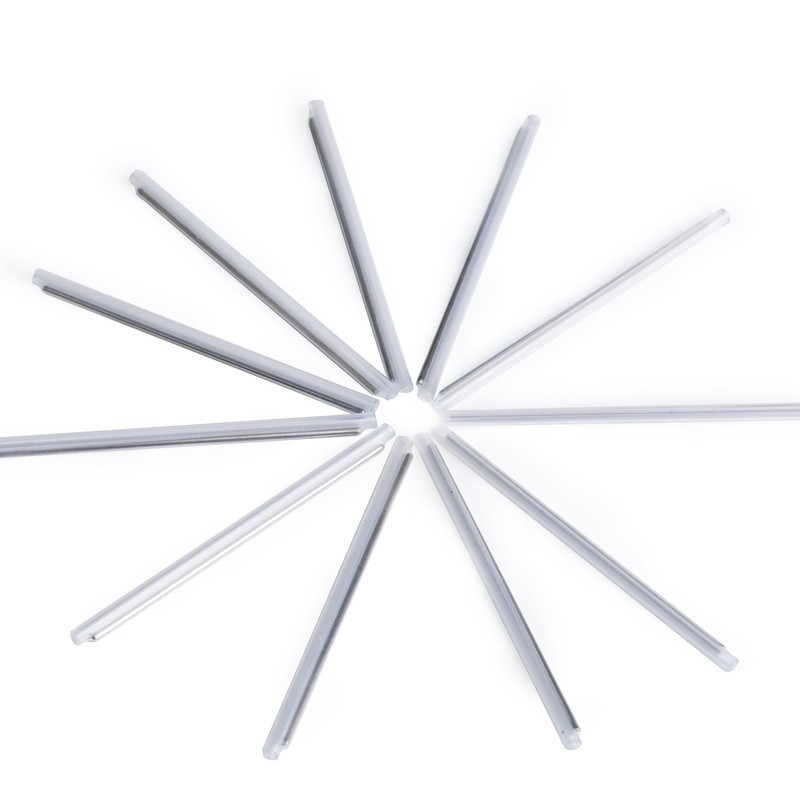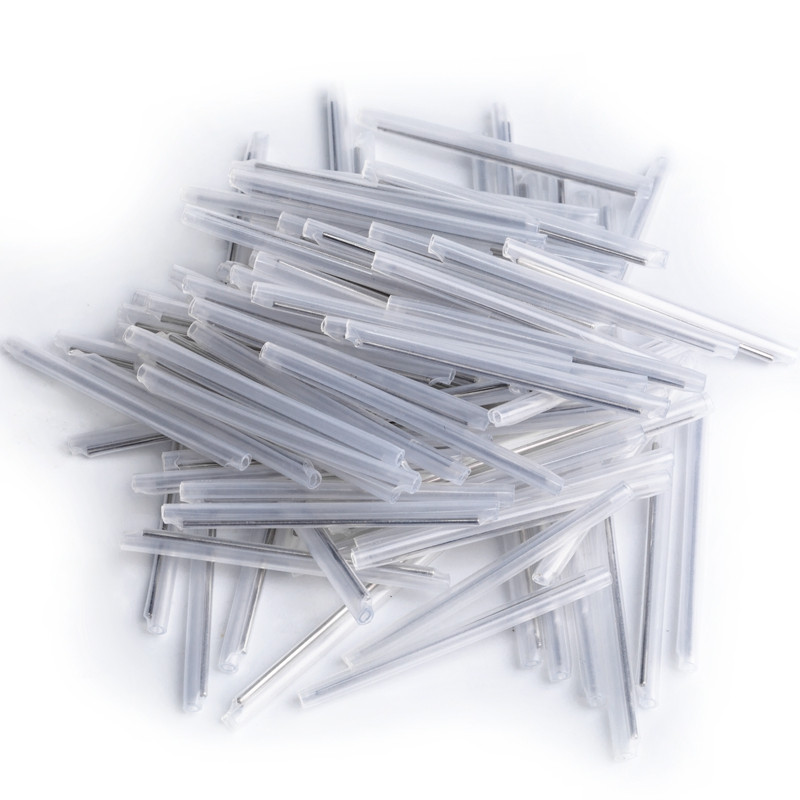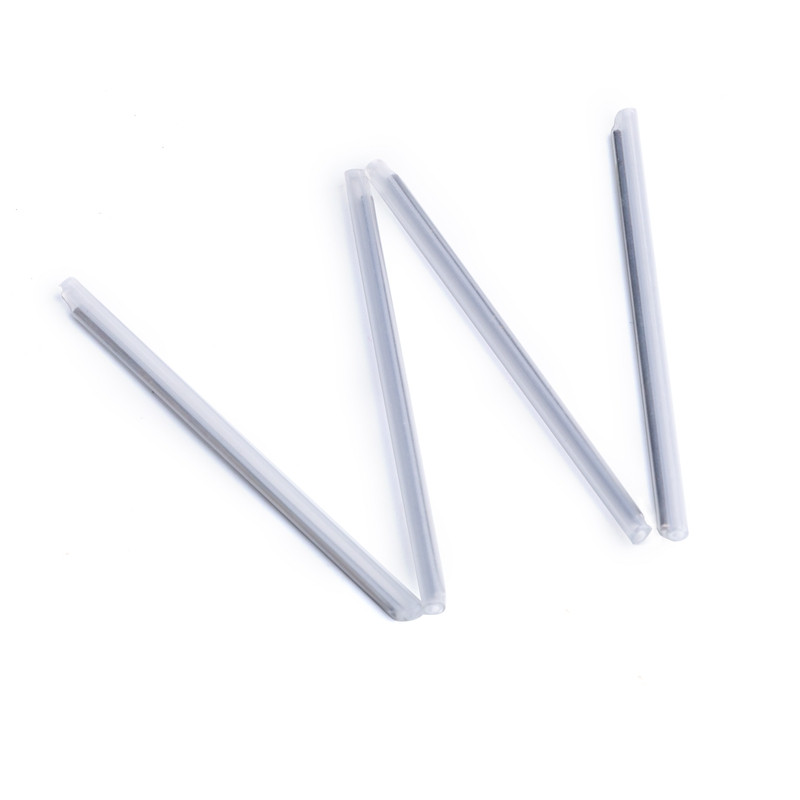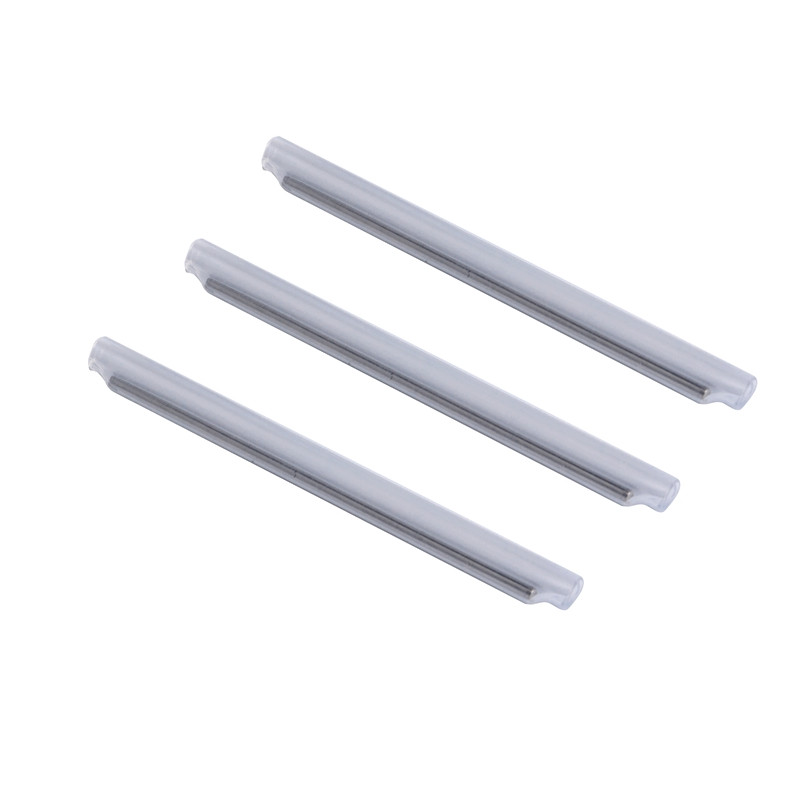 ---
Previous:
12F Ribbon Fiber optical Splice Sleeve
---