3 in 1 Fiber Holder Fiber Fusion Splice Machine
Product Detail
Product Tags
AI-8C Fiber Fusion Splicer use the latest core alignment technology with auto focus and six motors, it is a new generation of
fiber fusion splicer. It is fully qualified with 100 km trunk construction, FTTH project, security monitoring and other
fiber cable splicing projects. The machine uses industrial quad-core CPU, fast response, is currently one of the
fastest fiber splicing machine in the market; with 5-inch 800X480 high-resolution screen, the operation is simple
and intuitively; and up to 300 times focus magnifications, making it is very easy to observe the fiber with naked
eyes.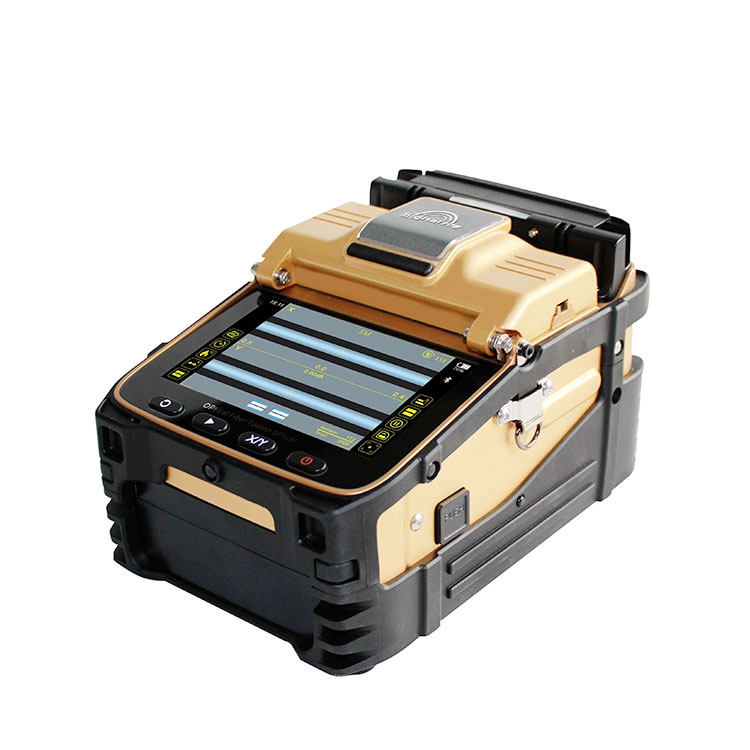 5 seconds speed core alignment splicing.
16 seconds heating
the working efficiency increased by 50% compared to ordinary splicing machines.
Under the conditions of rigorous testing, the performance is still outstanding;
toolbox is small, exquisite, durable, and with unique bench design.
The design of operating platform reflects the humanistic care;
unique lighting design, it is convenient for night construction or repair.
Screen brightness is adjustable and it is convenient for outdoor sunshine environment operation. The core parts are using imported brands, aviation metal body material with exquisite details.
With the combination of advanced technology and design, the new generation of optical fiber fusion splicer will bring you a reliable and comfortable user experience.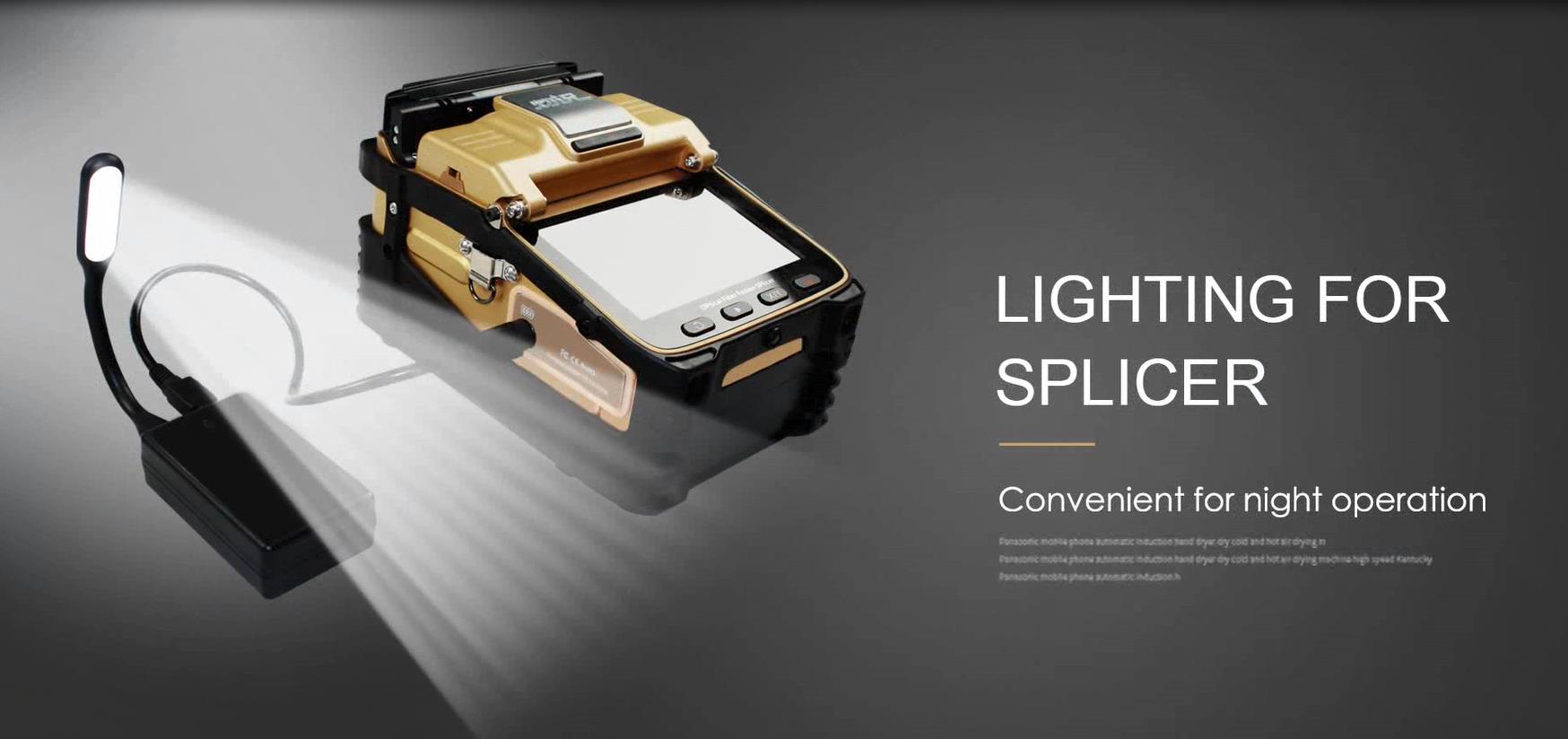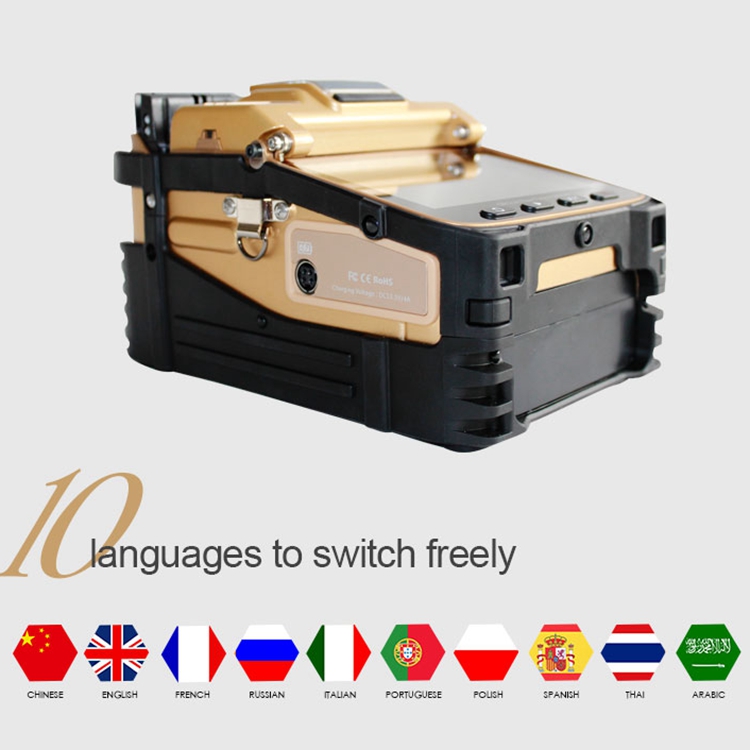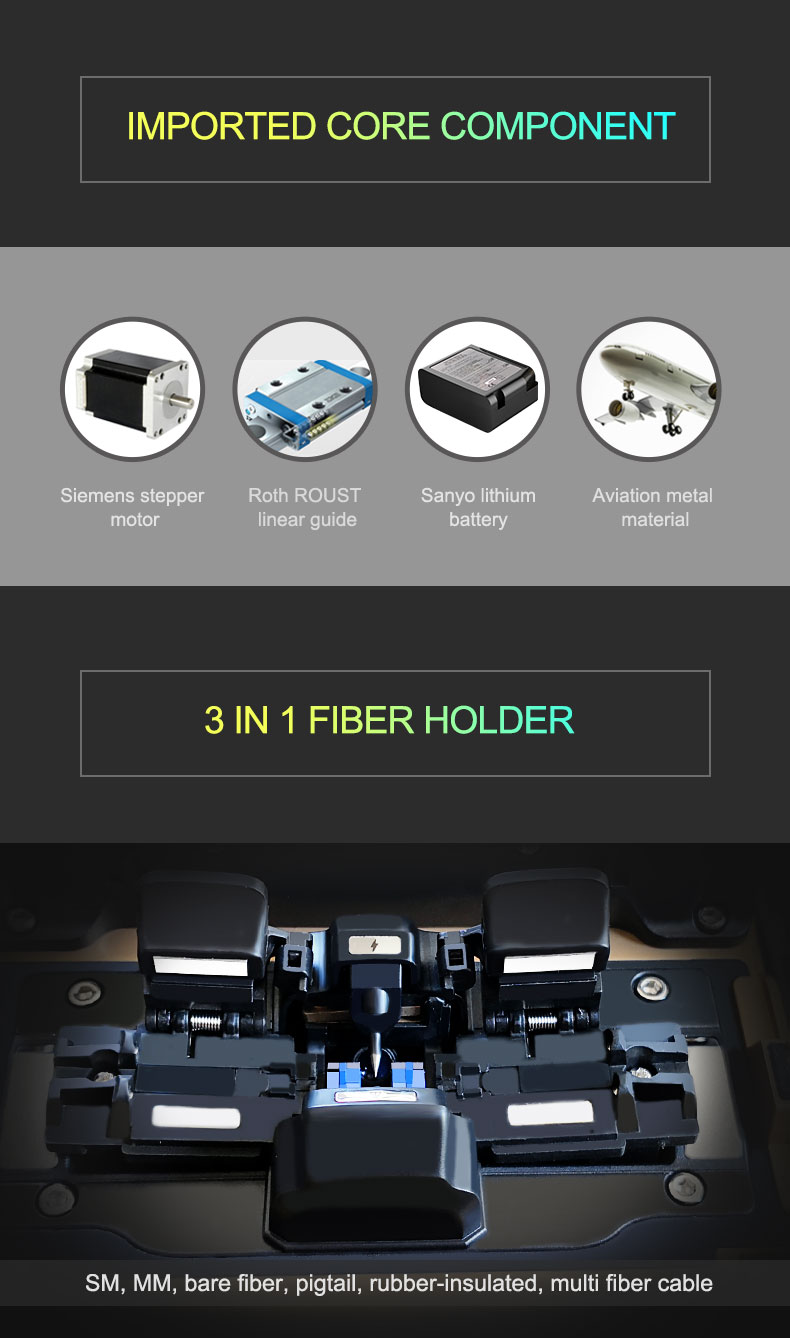 The typical turn around time is only 1~2 days! Our main goal is to provide our customers with the custom cables, which is required, in a prompt manner.
We make fiber optic cable sleeve, fiber patch cord ,ODF tailor-made for individual customers. According to the specific needs of customers, from the specification, quality and image design tailored for customers, is a "one to one" type of high-quality service.
---
---
Write your message here and send it to us
Products categories